Our journey so far
Putting our baby steps forward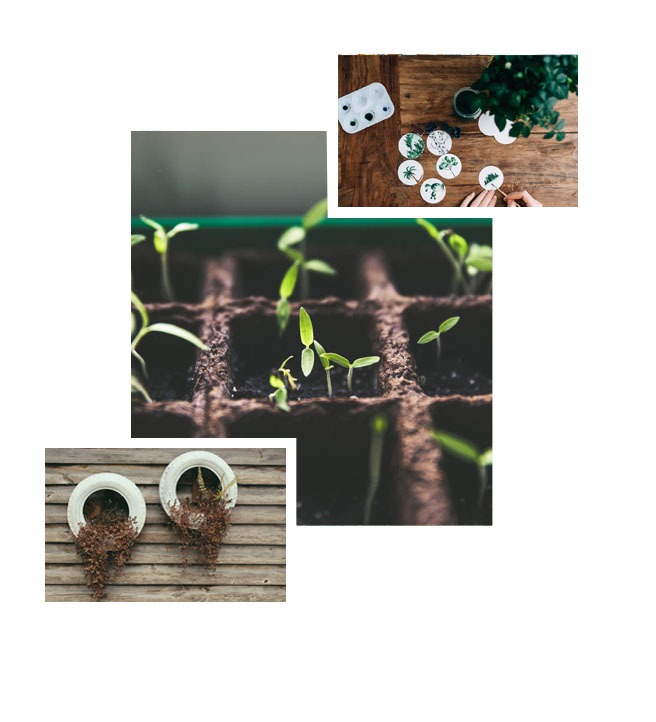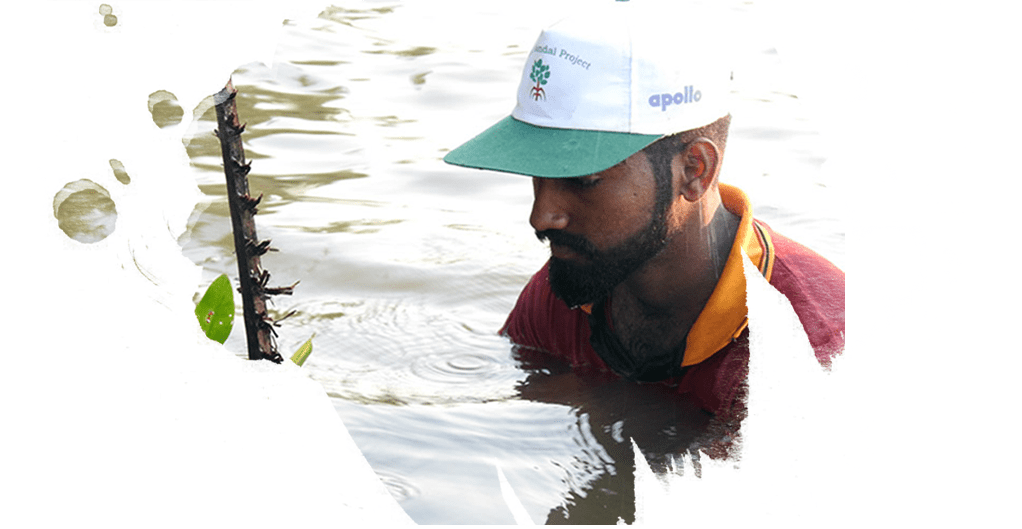 In 2015, We started our work with in the development sector with Wildlife trust of India which has been active for past 2 decades in protecting our flora and fauna.
With WTI in the first year we were able to get Mangrove restoration project in Kerala started in partnership with Apollo tyres . This has resulted in community support for conserving mangroves over 50 % of which had been degraded.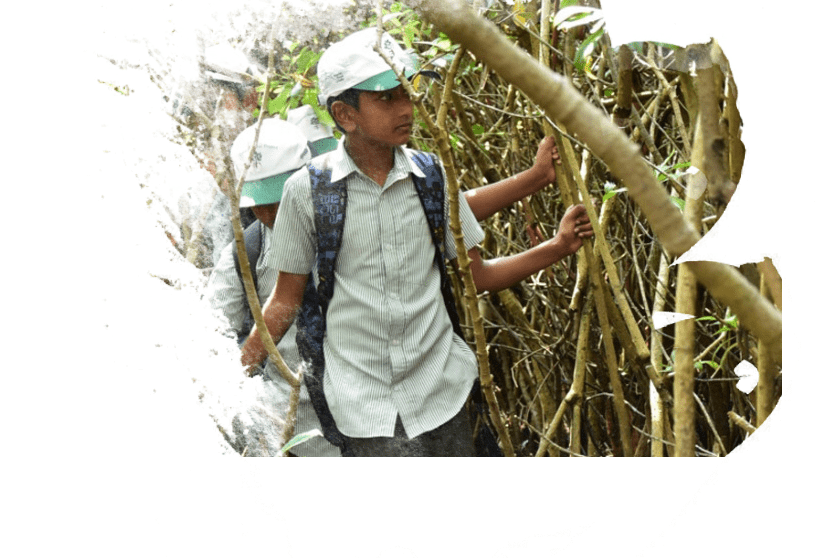 While working with Wildife trust , we did come across several other inquiries both from corporates & foundations to support projects in other areas as well. Ashwidea ( mind you we still were in a stealth mode ! ) started association with several other non profits across the country , working on education, health, water , environment livelihoods …( no I am not going to mention the entire section 7 of sec 135 of company's act, but you get the drift.
So what exactly do we do !
Well 3 words .
There is another aspect of our work which is part of our origin story (like a super hero origin story, although no one got bitten by spider here !). If you go through our previous avatar you will realise that Ashwin is completely nuts about waste and keeps looking at ways to reducing it.We also realised that waste can be turned into a resource and through our above work with NGOs, we met several social enterprises who are converting waste into products.However since demand is still quite low , scaling up for many of these enterprises is a challenge. So we aim to create the demand for these kind of products , you can check out the green office for more.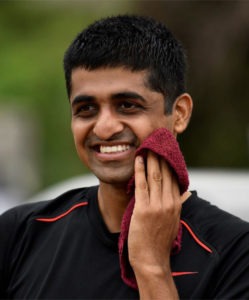 I am from from multiple places .I did my schooling in Delhi, Chemical engineering from Panjab( that's not a typo, Google if you don't believe) University in Chandigarh and MBA from SCMHRD, Pune. I started working in Mumbai with Nicholas Piramal as a Brand Manager, I still remember the chemical composition of all the medicines I used to manage ( because I am chemistry geek and I have a poster of the Periodic table to prove it !)
I was an environment nut in college and still am, that led me to a journey which took me through the world of Climate change, sustainability, Renewable energy consulting for next decade.
Now I run Ashwidea along with that, I run with a fabulous group of people called Runner's High. I am married to Bangalore and my wife who is a true blue Bangalorean and we have great fun with our 3-year-old daughter.