We Connect Brands To Causes
We are helping brands address social issues since 2015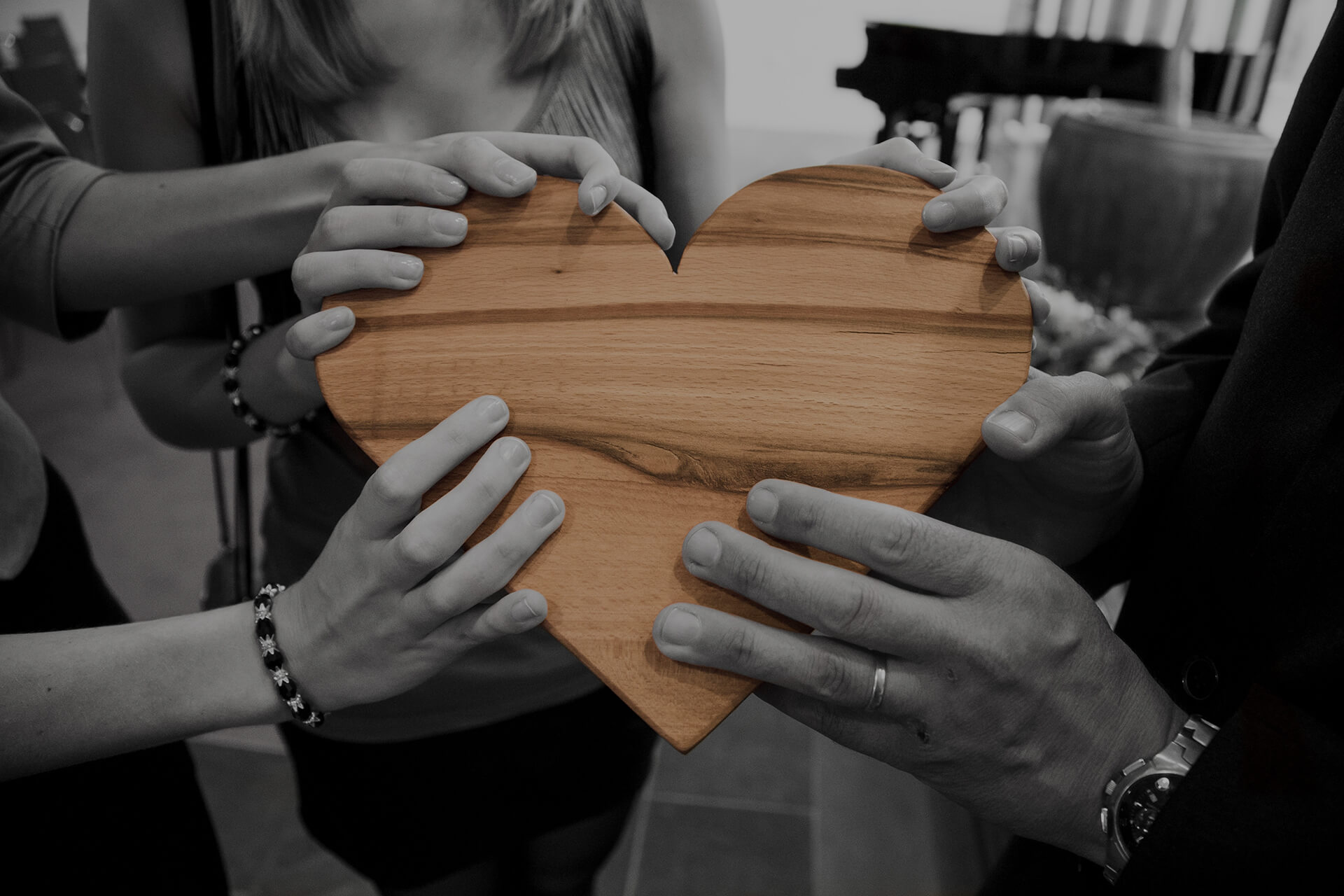 We give you power to chose from a matrix of options for your social impact needs

We CURATE interventions that address social issues, which your brand can support.

We CREATE bespoke interventions, tailored to cause, location and budget that your brand prefers.

We keep a track of the project's activities , budget and provide timely updates to all stakeholders involved
Offices , Events , Schools and Colleges use a ton of products like Notepads, Pens, Pencils . All of these uses paper, plastics which require natural resources like trees.
We provide a greener choice by providing the products from recycled materials.

Today is world environment day. It gives us an opportunity to take a stock of what we can do make...